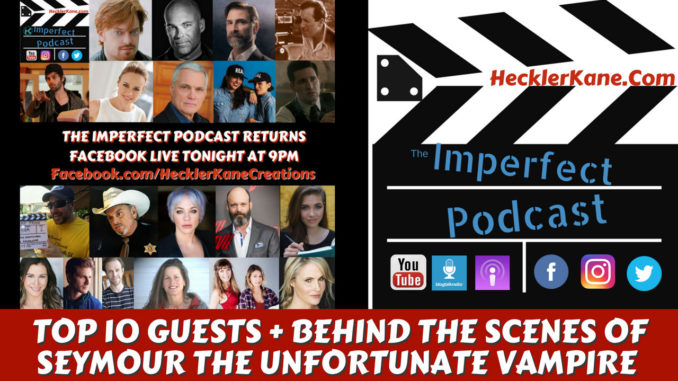 The Imperfect Podcast kicked off of its new season with a Facebook Live event that recaps the show's most memorable moments and behind the scenes from Seymour the Unfortunate Vampire.

September 11th & Hurricane Irma Relief
We take a moment to remember September 11th and those who bravely gave their lives as well as the friends and famlies that were effected. We will also donate $1 to Hurricane Irma Relief for every new YouTube subscriber until Sunday September 17, 2017. Subscribe at http://youtube.com/hecklerkanecreations.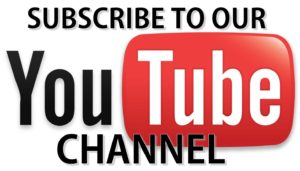 We've Moved to Blog Talk Radio
The other piece of news to share is our new home. The Imperfect Podcast is excited to announce its move Blog Talk Radio as a Prime host. Be sure to get over there and subscribe!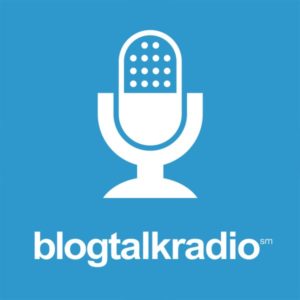 Top 10 Episodes
Interviewing over 40 guests the past year, made for great memories. We discuss our most memorable moments in this episode. Here's a list of the 10 that made the cut!
Inside The Killing Season with Josh Zeman
Veteran Actor Marshall R. Teague
The Neverending Story Childlike Empress Tami Stronach 
Green Day Music Video Animator Ariel Costa
Cast & Creator of Indie Film Eyes of the Roshi
General Hospital's Robert Palmer Watkins
Short Film Swivel Shot Actor Rick Ravanello
Scream Queen in the Making, Actress Gabrielle Stone
The Simpsons and F is for Family Writer Michael Price
Behind the Scenes of Seymour the Unfortunate Vampire
For more about Seymour the Unfortunate Vampire and behind the scenes access, listen to our episode. We discuss working with Marshall Teague as Chester the Werewolf, Ethan Marten doing what he does best in front and behind the camera and the camaraderie formed shooting an entire series on a micro budget.