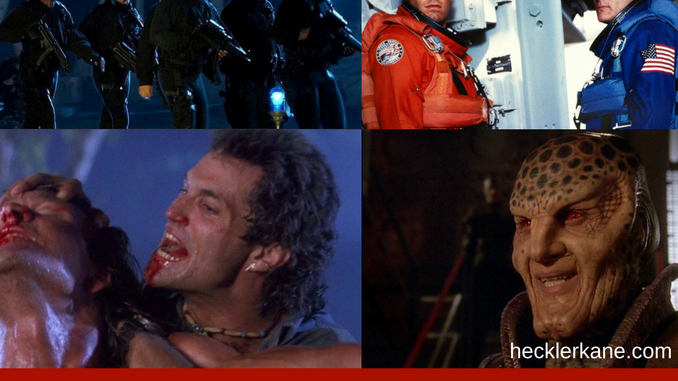 Download the Marshall Teague Interview:

This week's guest on the Imperfect Podcast is actor Marshall Teague. Marshall is a Navy veteran, a gentleman and a scholar. He has 114 acting credits to his name, that includes the small screen and the big screen. We found out what it was like to work with Sean Connery on the set of The Rock and all of the painful details of the epic Road House fight scene with Patrick Swayze.
He's a long time friend of Chuck Norris, having starred in Walker Texas Ranger. He most recently completed work on the the indie film Road to the Well. You'll never believe how he got the role!
Marshall is as humble as he is a bad ass. His physical strength and confidence continue to win him roles in an industry that is quick to turn over many actors in a Hollywood minute. We thank Marshall for his service to this country and wish him continued success in his acting career.
Keep up with Marshall Teague on Twitter & Facebook:
https://twitter.com/MarshallRTeague
https://www.facebook.com/Marshall.R.Teague/
Road to the Well Trailer