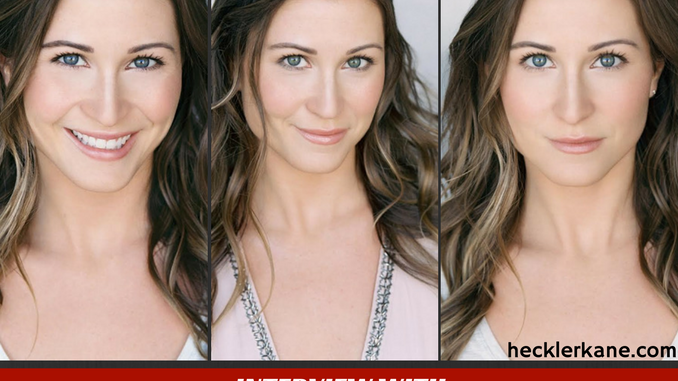 Gabrielle Stone started acting at age eighteen. No stranger to the festival circuit, Stone starred in three festival winning shorts Henry John and the Little Bug, Sugartown and Once When I Was Dead. She lept onto the big screen starring in The Lighthouse opposite Danny Glover. From there she has begun carving her way into the industry with feature films like Fuzztrack City, The Jazz Funeral, and An Old Man's Gold.
In 2014 Stone starred in Lionsgate's Speak No Evil and then went on to star in Anchor Bay's Zombie Killers; Elephant's Graveyard. Stone then took on two leading roles in the festival dramas Stray and Grief. This year she can be seen in 'Ava's Impossible Things' as well as 'Dance Night Obsession' and the highly anticipated 'Death House'.
After finishing her directorial debut 'It Happened Again Last Night' she wrapped filming on Tom Hollands 'Rock Paper Dead' opposite Michael Madeson & Tatum O'Neal. Stone is currently working on 'The Competition' alongside Thora Birch and Chris Klein.
Full Interview with Actress Gabrielle Stone:
YouTube: Interview with Actress Gabrielle Stone
iTunes: Interview with Actress Gabrielle Stone
SoundCloud: Interview with Actress Gabrielle Stone
Links to Gabrielle Stone's work:
IMDB: Gabrielle Stone IMDB
It Happened Again Last Night
Zombie Killers