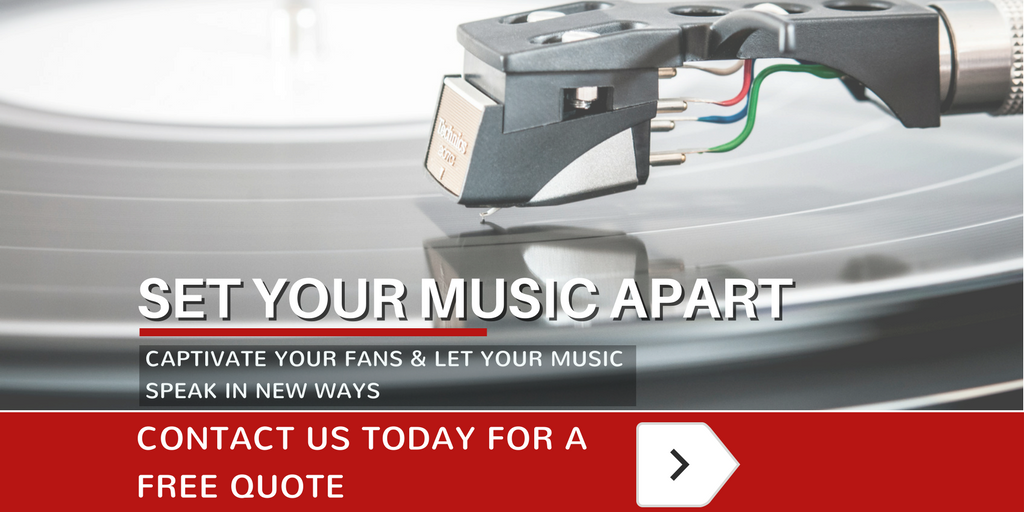 Heckler Kane Creations has a unique perspective on music video production as both film makers and musicians. Visual storytelling is at the heart of what makes a music video a powerful tool to enhance a songs lyrics and performance. Heckler Kane Creations is proud to support local music on Long Island.
Heckler Kane Creations offers complete music production capabilities including:
Script development
Story boarding
Casting
Location Scouting
Video Production
Post Production Editing
Audio & Visual FX
Contact Us today for a FREE Quote and Set Your Music Apart.
Watch our Music Videos
Love Wins by CandyMax Music
Video Produced by Heckler Kane Creations
Music By CandyMax Music
CandyMax Music is the songwriting team of Bret Shulman and Louie Max. In November of 2015  they approached Heckler Kane Creations to shoot this country music video. After working out details of casting and location scouting, the video was slated for it's first day of shooting on January 24th 2016. Unfortunately they got off to a rough start and had to push back the shoot date due to a blizzard that fell on that day. The project  resumed at the end of February where the three day shoot was able to begin again.
The video stars Noah Santoro and Samantha Levine as we follow a couple that is attempting to rekindle a relationship after having split a year earlier. The main section of the video was shot at the Massapequa Park train station on Long Island New York. The other scenes from the video were also shot in the surrounding area. The primary camera used to create this video was  the Cannon 70d  and it was edited with Final Cut Pro X. This video was directed and edited By Joe Kane, cinematography and casting by Wayne Heckler, camera work by Erika Lucero and the production assistant was Dan Kane. You can find more music from CandyMax Music on SoundCloud.
Sign of The Cross by Tempest City
Video Produced By Heckler Kane Creations
Music By Tempest City
Sign Of The Cross was shot in one day in December 2013 a warehouse in the upper eastside of New York City during a snow storm . We began at five am in the morning constructing  sets on location and lighting before the talent showed up around noon. We continued shooting the footage till around 11 pm where the set needed to be struck that night. All told the crew worked until 2 am before being dismissed. After twenty hours of work the resulting video was a hit. The concept and direction of the video was by Joe Kane. Additional crew members that made this happen were Wayne Heckler: AD, Eric Tucker: Cinematography, Dan Kane: PA, and Chris Cardello: Head of Set Construction. Sign Of The Cross stars the talents of Tempest City, Noah Santoro and Shelly Wenthen.
Tempest City is a throwback to a time when music was built in garages and basements…by musicians. With all five of their members born and bred right here in the outer boroughs of the city, Tempest City is a true New York Band. Playing rock with no prefixes, and delivering on the promise of their namesake…look it up.
The band is anchored by the thunderous virtuostic bass guitar chops of Cops-n-babies mastermind, Eric (the Goob) Ramin, and groove your face off with a kick so hard you feel it in your chest drumming of Ilan Harel. Their twin guitar attack comes compliments of Vincent Degretzia and Walt Ramin. Combining swirling rhythms, powerful riffs and soaring harmony leads, these two players complement each other while ripping it up with their own unique style.  Lastly, keeping this ship headed in the right direction and absolutely steam rolling it on lead vocals is Alfredo Venuto. A true "rock star" front man with the range to back it up and a presence that instantly captures your full attention.
Coming off multiple "hometown" sold out shows (where the band sometimes literally "broke" the stage) of such NYC mainstays as The Gramercy Theater, Webster Hall, and Mercury Lounge. The band is also hard at work cultivating a fast building fan base up and down the east coast! Having just released their debut full length self titled record, featuring both a "Side 1" (an in your face all out rock feature) and "Side 2" (a straight to tape all live unplugged experience), the record is already seeing rotation on radio stations spanning the Northeast to London, to its radio debut in Perth, Australia! On the heels of their highly acclaimed debut, the band is at the moment carefully entertaining all offers of management and label support.
If you are wondering where all the good music has gone, do yourself a serious favor, stop lamenting… get out and see Tempest City rock your face off.
www.TempestCity.com
www.Facebook.com/TempestCity
www.Reverbnation.com/TempestCity
http://twitter.com/Tempestcity
Black Lines by Tempest City
Video Produced By Heckler Kane Creations
Music By Tempest City
After the completion of their Sign Of The Cross video the band Tempest City felt that they wanted to showcase a live performance. They invited Joe Kane in August of 2014 to their concert at the legendary Gramercy Theater in New York City with full access backstage passes. With a crew of only two and extremely limited resources, the video you see here is the band debuting their brand new song. You can find this song on their follow up EP to "This Ain't Bogota" which is currently out and available for purchase and streaming on iTunes or Spotify.
You can find Tempest City's first EP here free for download:  http://tempestcity.bandcamp.com/