Indie Film Financing & Distribution at AFM with Executive Producer Robert Sciglimpaglia
15 January, 2018
0 Comments
---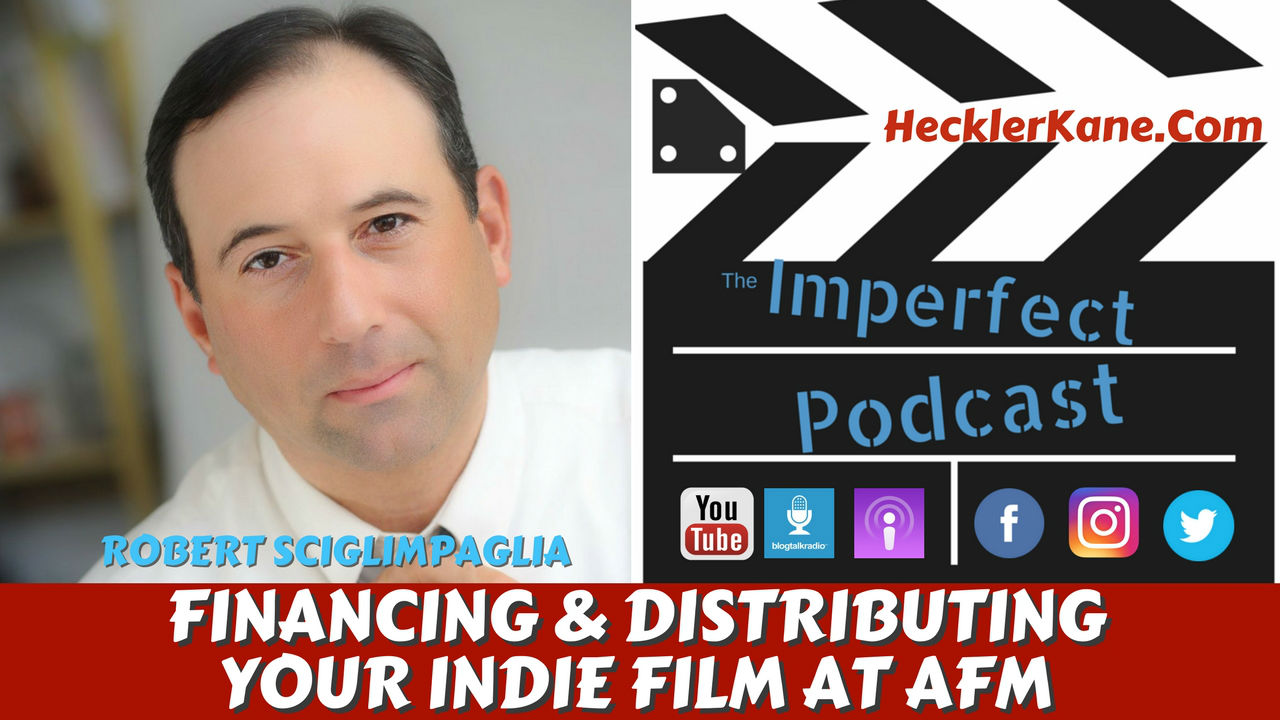 Today's guest is Robert Sciglimpaglia, an actor and accomplished voice over artist who is also a practicing attorney has been producing his own feature films as an Executive Producer. the past few years. We had the pleasure of meeting Robert at the American Film Market in 2017 where we spoke about film funding and film distribution. What we learn in today's interview is that there is a delicate balance between financing, casting and distribution that may lead to the success of your next independent film.
In the early days, Robert hosted a local radio program back in the mid 1990's called "The Law Show", and more recently, hosted a radio show called "Ask the Lawyer." Robert's first venture into the acting field was a show called "American Experience: Hijacked!" which aired nationally on PBS-TV and was narrated by Campbell Scott. Since that time, he has appeared in numerous national projects with many big name stars, both in acting and voice overs. His latest project in post-production is an independent feature film, called One, featuring Lance Henriksen.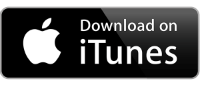 Follow Robert Sciglimpaglia's Independent Film Projects
Breaking into The Film Industry
After working hard as a lawyer Robert, started doing voice over work about 12 years ago
He took an adult education class for voice over acting to see if he even liked it
From commercial work to animation, Robert has tons of street cred as a voice over actor
Within 6 months of doing voice over work, he was doing on camera work as an actor
Robert started taking acting classes and still takes classes to this day to perfect his craft
From there Robert started producing his own films
Landing a Super Bowl Commercial
Getting a phone call on the golf course led to his role in the Chevy Superbowl ad
It was originally meant to be a spec ad for the London Film Festival but Chevy liked the ad so much they pulled it for the superbowl
The commercial was voted as the #21 Superbowl ad in history!
Robert's big takeaway from the ad was "Whenever I do a job, I do it 100%. It doesn't matter what kind of job it is…I want to work those people again."
Robert's 2nd takeaway was "You never know where your project is going to go."
Selling a Film at AFM (The American Film Market)
One, a film recently produced by Robert for $50k was brought to AFM to find distribution and he succeeded
The film features actor Lance Henriksen (Alien, The Terminator)
Evan Evans also agreed to do compose the film score
As an attorney, Robert advises filmmakers regularly
"Figure out where you want the film to go and work backwards"
Whether its to get financing, distribution or even go to festival know what your goals for the film are
Anything you can do to generate buzz from getting a named actor for cameos or a composer to score the film
Genre is something you should research to see what types of films are selling
Getting Film Distribution Contacts
The most important thing a filmmaker can do is put their project up on IMDB even before you make
Adler and Associates Entertainment, distributors for Robert's movie One, found his project because actor Lance Henriksen was attached
Lance is popular in foreign sales and sci-fi and Robert had worked with Lance before
Making contacts is more about what you can do for them
While at AFM Robert also found funding for a second film through Bitcoin Film Funding
Have more questions for Robert Sciglimpaglia? Leave em in the comments and we'll make sure he gets back to you!
Tags:
actor
,
american film market
,
feature film
,
film distribution
,
film funding
,
filmmaker
,
filmmaking
,
voice over actor