What It's Like To Play Groot In Marvel Universe Live
---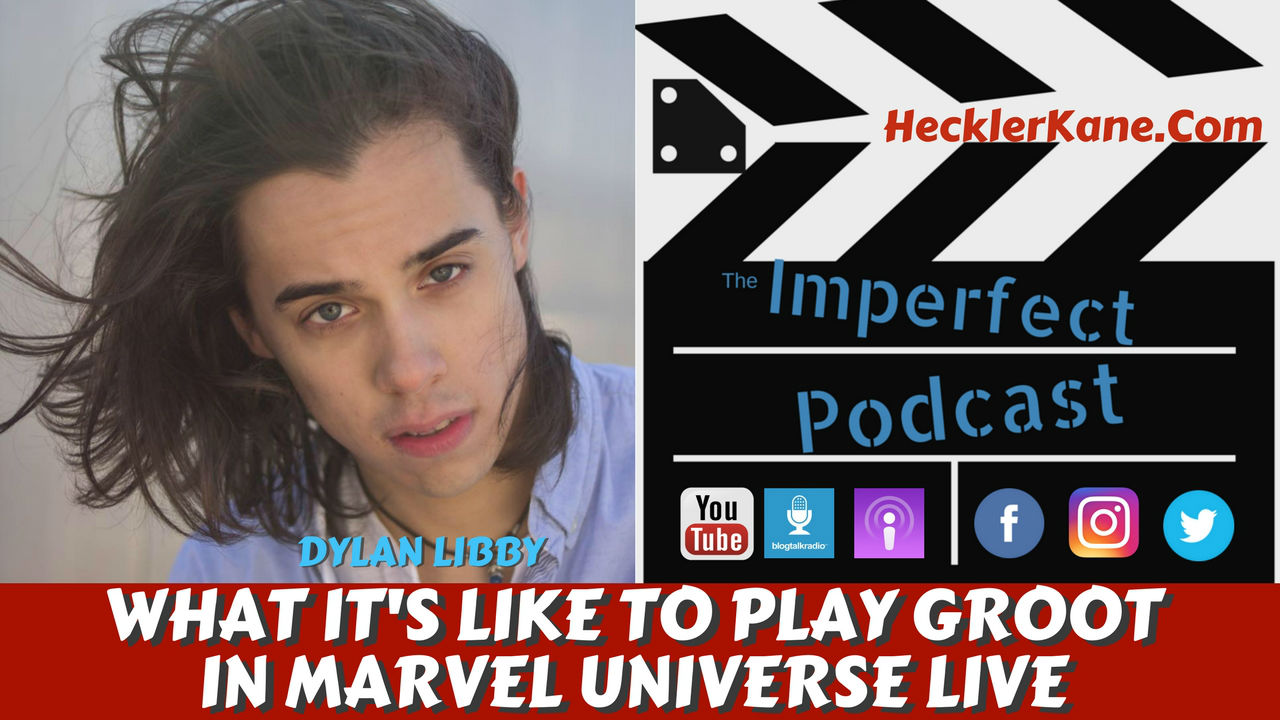 This we interview long time friend, actor, stunt man and martial experts expert Dylan Libby who is currently on tour with Marvel Universe Live as Groot! We dive into the world of theatrical stunts and what it takes to be involved in a production of this magnitude. Dylan dishes on everything from his audition process to focusing on his health and what it means to being play such a beloved character like Groot.
Involvement in a show like Marvel Universe Live is probably not something the average actor considers an opportunity. It's also not something every actor or actress could participate because of the special physical requirements and skills needed.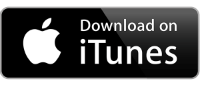 Dylan Libby Interview Highlights
Auditioning for Marvel Universe Live
Confessions of his love for Groot
Learning to walk on hybrid stilts standing over 9 feet tall
We reveal Joe's former teacher / student relationship in theater
Dylan discusses his martial arts background
Ditching a traditional education for the patch of acting at Adelphi
How he found out about the audition through Backstage.com
Levering martial arts to nail his first round of auditions
Taking off from work to build his own stilts and nail the role
Building a team around him and a support group was key to his success
We discuss the rise of Guardians of the Galaxy
Landing the Role of Groot in Marvel Universe Live
The audition process took over 2 years where he focused on yoga, fitness and healthy eating
Before rehearsals began, costuming took up a considerable amount of time
Fun Fact: The guy who made Groot also made Bear in the Big Blue House
The show was rehearsed for 2 months at Feldman Entertainment Studios
A soft launch debuted in New Orleans for 3 weeks before taking it on the road
The grand opening took place in Los Angeles
The cast is like one big family and they teach other skills to build each other up
Have questions for Dylan about Marvel Universe Live or what it's like to play Groot? Leave us a note in the comments.
Tags:
actor
,
martial arts
,
marvel comics
,
stunt man