Hired Gun Fran Strine
8 January, 2018
0 Comments
---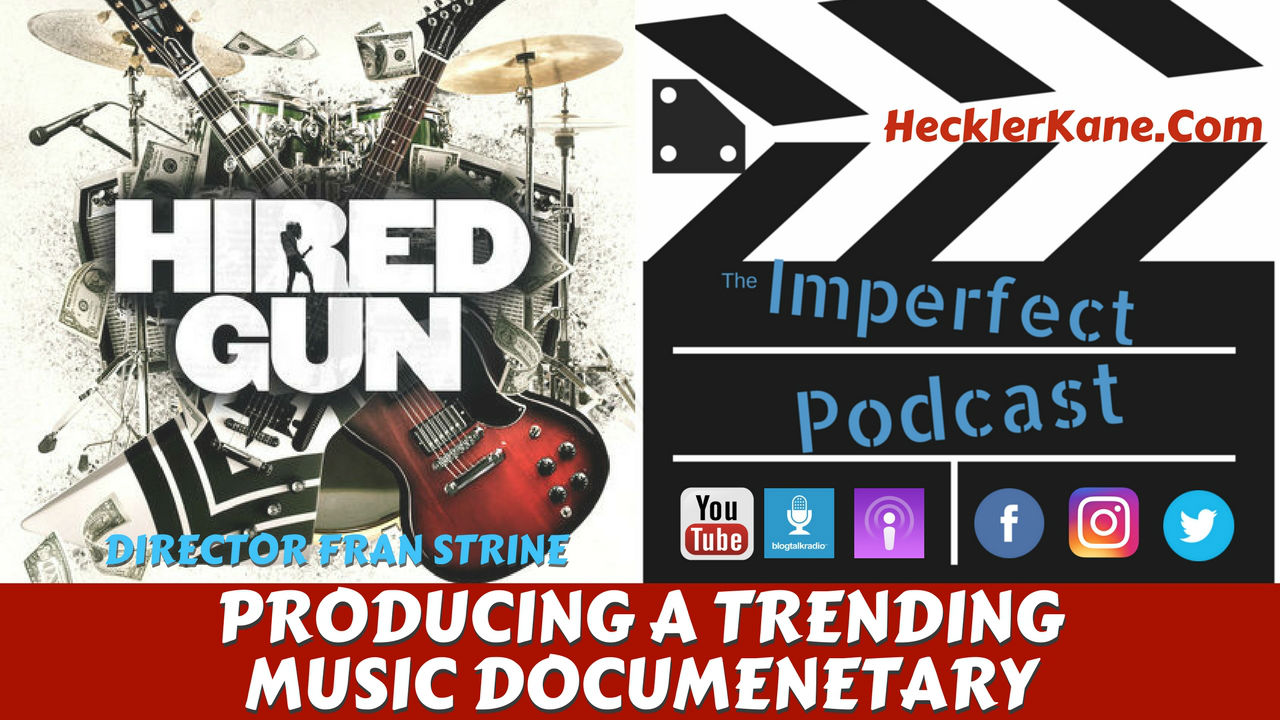 This week's guest on the Imperfect Podcast is Director, Fran Strine who created the music documentary Hired Gun now available on Netflix. Fran captures the stories of the music industries elite musicians who are only "20 feet from stardom" yet rarely receive credit for their work. Featured in the documentary are Alice Cooper, Rob Zombie, Liberty DeVitto (Billy Joel), Ray Parker Jr. (Ghostbusters), Rudy Sarzo (Quiet Riot), Jason Newsted (Metallica) and dozens more.
Fran Strine talks with us about his passion for music and why telling this story was important. As a touring music photographer for bands like Staind, Nickelback, Shinedown & Seether he lived alongside some of the greatest musicians in the world. From finding investors to shooting 2 years of footage to having the music produced at Skywalker Ranch this interview is both inspiring and educational for filmmakers looking to break into the documentary world.
Hired Gun worked so well as a documentary because someone like Fran was so passionate and dedicated to the story and seeing the vision through to completion. There is no substitute for hard work when it comes to making a documentary of this magnitude and with the caliber of talent that was involved on and off screen.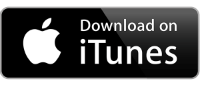 Watch Hired Gun
Fran Strine Interview Highlights
The Motivation for Filming Hired Gun
Fran Strine was a touring music photographer for years
After being on the road for 20 years and ready to take a break, Five Finger Death Punch made him an offer he couldn't refuse
When the tour wrapped, Fran was about to turn 50 years old and he decided to take his chances and make a film
He had no formal training as a photographer or videographer, just a lot of hard work and dedication
Getting started in Film
Fran was the photographer for the Tattoo the Earth tour in 2000 with a bunch of metal bands
He happened to bring a video camera with him and started shooting the bands live
While in Atlanta with Sevendust the head of A&R approached him about doing a Bonus DVD for the making of the album
Fran took the upfront money they gave him, bought a camera, a Mac and Final Cut for Dummies which is how he launched his film career
That led to more music videos
Battlefield of the Mind
In 2012 Fran filmed Battlefield of the Mind
A documentary focusing on homeless Veterans that suffer from PTSD.
How can this happen in the wealthiest country in the world?
What can we do as citizens?
That's what this film explores.
Hired Gun: Concept to Production
Fran had seen 20 feet from stardom and it really touched him
He knew there was another story there and was aware of the "hired gun" from touring with musicians for 2 decades
After making a sizzle reel, he found an investor who was a good friend he met through Battlefield of the Mind
The budget was less than $1 Million
Production on Hired Gun lasted 2 years while waiting for musicians to come off the road
How Do You Tell A Cohesive Story With So Much Footage
Fran's goal was to get the best stories from everyone involved
The first musician he reached out to was Liberty Devitto because he couldn't believe his story as Billy Joel's drummer was real
After interviewing Rudy Sarzo Fran knew he'd be a big part of the documentary
In total, 65 musicians were interviewed to make Hired Gun
Gavin Fisher was the editor on almost 90% of the film
Music Licensing for Hired Gun
Julie Glaze Houlihan was the music supervisor responsible for clearing the music
There are two sides to licensing a song

Publishing rights that belong to the song writer
Master recording that belongs to the record label

Donald Fagan and Walter Becker gave us permission to use a Steely Dan song however the record label denied us
Jay Gradon was brought in to re-record the guitar solo from Peg just for the documentary on the same guitar and amps used on the original recording
Assembling the Ultimate Jam Band
Everyone in the band was interviewed for Hired Gun
All of the musicians happened to be in town for NAMM that weekend
One day of rehearsals and 3 days at the studio
It was a nightmare to assemble but there were no egos and watching it live gave Fran chills
Distributing a Music Documentary
We didn't have a distributor going into the world premiere at SXSW
Vision Films setup Hired Gun a screening at over 300 theaters nationwide
In August of 2017 we launched on VOD and then received worldwide distribution working with Sony
The Netflix deal came early on after a screening at the SOHO House
Mixing Audio at Skywalker Ranch
Spending two weeks in Los Angeles to mix the film was not appealing
On a whim, Fran sent an unsolicited email to Skywalker Ranch with the sizzle reel and synopsis
The response from Skywalker Ranch was "Can we submit a bid?" which shows how much they believed in the project
For Fran Strine, he accomplished everything he had hoped for Hired Gun elevating his career to the next level. We wish Fran much success in his future endeavors. Have more questions for Fran? Leave them in the comments and we'll make sure answers them.
Tags:
director
,
documentary
,
filmmaker
,
filmmaking
,
indie film
,
indie music
,
long island
,
netflix