Financing Your Feature Film, A New Approach with Tom Malloy
18 December, 2017
0 Comments
---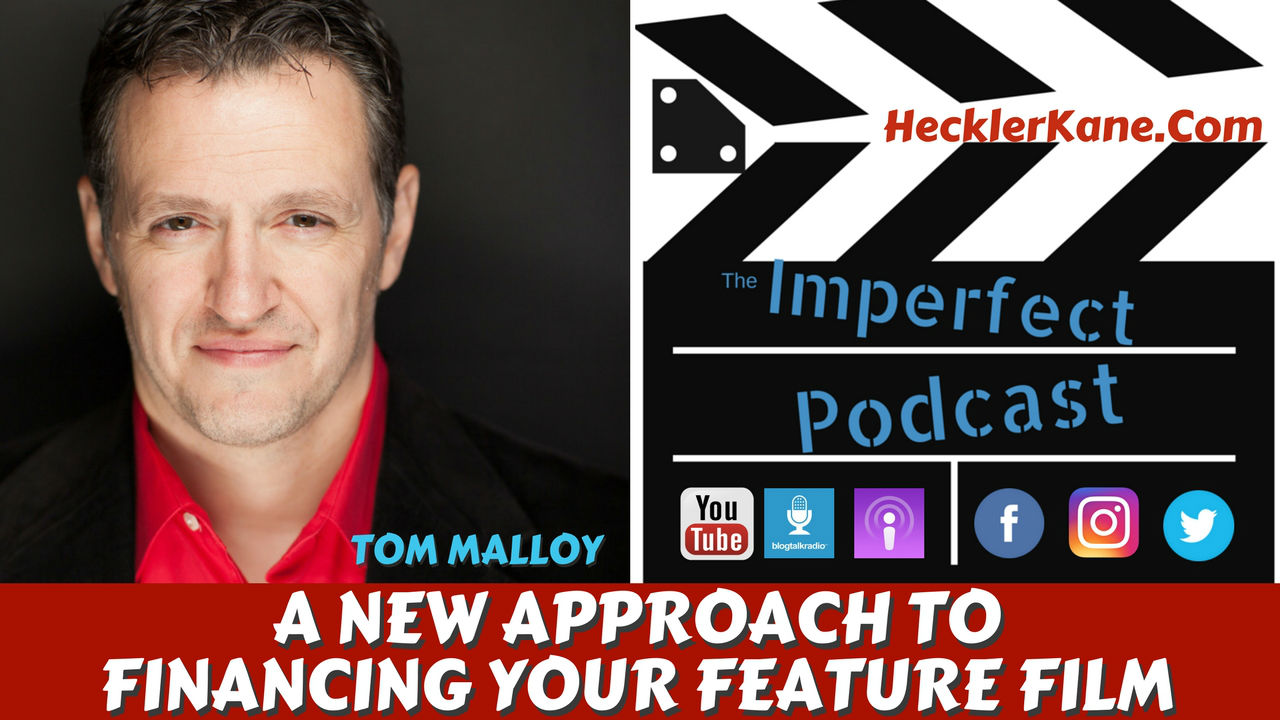 A critically acclaimed actor, Tom Malloy wowed Hollywood with his stunning turn in the indie-cult favorite Gravesend in 1998, which was produced by Oliver Stone. Tom became a trend setter as one of the first successful triple-hyphenate Actor/Writer/Producers and made it his business to learn as much about the filmmaking industry as possible. Over the years, Tom has raised more than $25 million in private equity from independent financiers and has written, produced and starred or co-starred in nearly all the films that his company Trick Candle Productions has made.
Tom Malloy is the author of the book Bankroll that is a must read for filmmakers, actors and producers that want to finance their independent feature films. Tom has now turned Bankroll into a video course for filmmakers as a new approach financing feature films. Get the Course. In our interview you can hear Tom talk about his experiences financing films and the great stories he has to share from behind and in front of the camera.

Keep up with Tom Malloy Online
Website: http://tommalloy.com
Twitter: http://www.twitter.com/TommyMalloy
Facebook: https://www.facebook.com/pages/Tom-Malloy/69665101522
Instagram: https://www.instagram.com/tommalloy/
Tom Malloy Interview Highlights
Background
We discuss the Long Island connection
Tom wanted to be an actor and thought that's what he wanted to pursue
He was cast for the movie Gravesend in 1998 that was filmed in Brooklyn
Gravesend was picked up by Oliver Stone he thought he'd made it
When he didn't become an overnight success he started learning every other aspect of the business
Tom Malloy has now produced 15 movies and written over 20 screenplays
The book Bankroll is considered the gold standard for film financing that he wrote in 2009
Being a Dancer
If you can do martial arts you can be a dancer
It's similar to martial arts in learning patters, forms and moves
Tom took a job as a ballroom dancer when he was preparing for the movie Love N Dancing with co-star Amy Smart
Dancing is something he thinks anyone can do
Becoming a Producer
Producing became a means to an end
Tom discovered he was good at raising money by persistence and motivation
It took 6 movies before he was confident enough to produce
"If you do it long enough people start to trust you."
How Do You Raise Money For Film
Network with people that are outside of the movie business
Act as a conduit for them to get into the movie business
Everyone wants to be part of the movie business.
They want to have celebrity friends. If you can be the person to bring that to the investor you're in great shape.
The book Bankroll had two editions and Tom didn't want to write a third.  Working with Jason Brubaker, their video course contains 85 videos on funding a feature film.  Get the Course. In this course Tom is giving away all of his secrets about how he personally raised $25 million to finance feature films.
Read the book Bankroll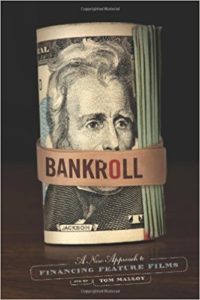 Tags:
#supportindiefilm
,
feature film
,
filmmaker
,
filmmaking
,
hollywood
,
indie film