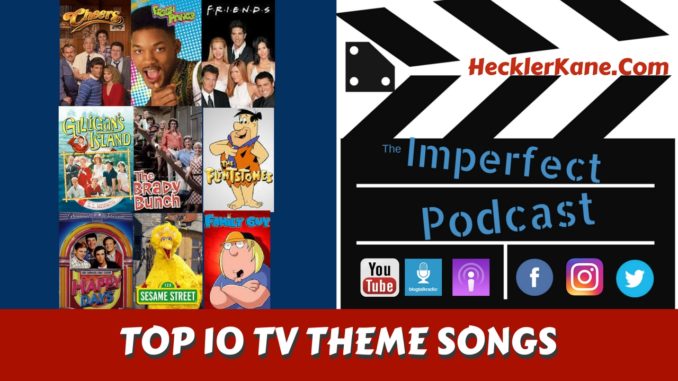 On this week's Imperfect Podcast, we discuss the Top 10 TV Show Theme Songs and what makes them memorable. We speak about how some theme songs set the tone for the show, such as the carnival type music in Larry David's Curb Your Enthusiasm, while other theme songs seem to be detached from the show.
When a syndicated sitcom is shown in reruns, the familiar theme is often shortened to make more room for advertising. In recent times, themes from new shows are written with that in mind and sometimes have as little as one chord to begin the show, such as in the series Lost. We further discuss how some classic theme songs such as Gilligan's Island, Brady Bunch, and The Jeffersons, three of our top ten favorites, supply the background story for the entire show.
Our seven other themes, in no particular order (you have to listen to the podcast for that) are The Flintstones, Happy Days, Sesame Street, Friends, Cheers, The Family Guy (we play a recording of Seth McFarlane and Alex Borstein singing live on the James Lipton Show), and The Fresh Prince of Bellaire (Dan Kane performs the first verse with a karaoke version). We speak of several honorable mentions that did not make our group list. They are the themes from Sopranos, Incredible Hulk, Dukes of Hazzard, The Greatest American Hero, The A-Team, Welcome Back Kotter, Sanford and Son, All in the Family, and Frasier.

Us creative types can be really insecure and we need to know you care. Please Take some time to show us how much we mean to you. If you like what you see hit us up at Twitter, check out our behind the scenes at Instagram, and our YouTube is the best place to find all of our videos. If you don't like what you see, mamma always said if you cant say something nice…
Watch Our Top 10 Classic TV Shows
Gilligan's Island – This is a tale of a faithful trip
Happy Days Are Yours and Mine
The Brady Bunch – Here's a story, of man named Brady…
Meet The Flinstones
The Family Guy – It seems today, that all you see…
Friends – I'll be there for you!
The Fresh Prince of Bel-Air – Now this is a story…
Cheers – Where everybody knows your name…
Sesame Street – Can you tell me how to get?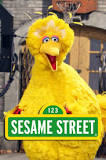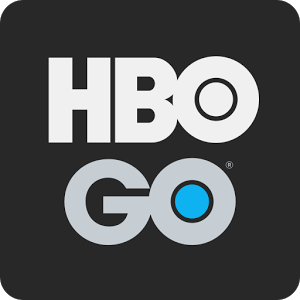 The Jefferson's – Movin on Up!