How To Break Into the Film Business
20 November, 2017
0 Comments
---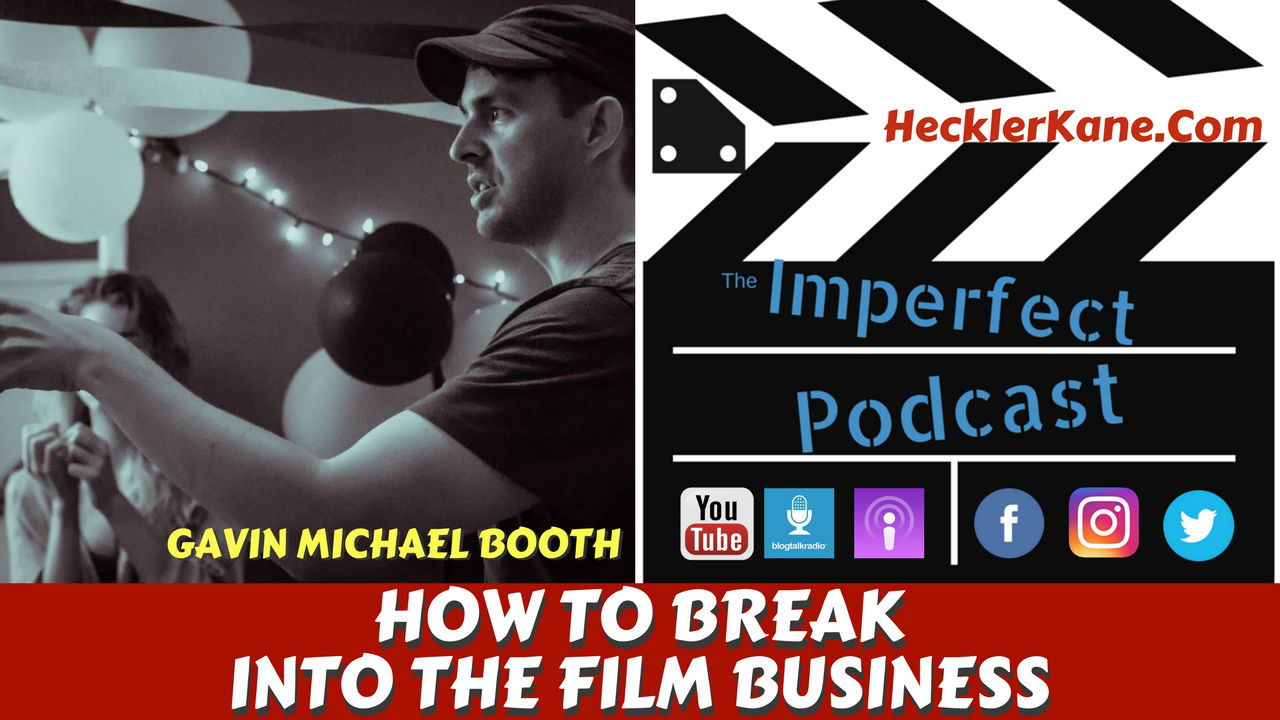 Gavin Michael Booth is a producer, editor and director who's known for his indie horror film The Scarehouse. "The Scarehouse" was distributed by NBC/Universal (USA) and D Films (Canada) in early 2015 with international releasing starting August 2015. The Scarehouse was funded in part by Telefilm Canada and the film won Best Feature at the New York City Horror Film Festival in 2014.
Booth has worked with some of the top entertainers in the music industry including Music Videos and documentary projects for Eminem's D-12, Third Eye Blind, The Tea Party, Our Lady Peace, Vanessa Carlton and The Afters.
In our interview Gavin talks about his extensive career and how he used to sneak into concerts that led to a career in music videos, feature films and more. He's insightful, creative and has a ton of experience. Future filmmakers won't want to miss this interview.
Keep up with Gavin Michael Booth online:
Director Reel: http://gavinmichaelbooth.com/
IMDB: http://www.imdb.me/gavinmichaelbooth

Gavin's Childhood & Background
Born and raised in Ontario near the border of Detroit Michigan
Joe throws Gavin a curve ball when he asks about a childhood film "Indiana Jones & The Lost Remote Control"
Gavin talks about delivering newspapers to save up for his first camera so he can shoot movies with his friends
All of us reminisce over old school gear like Gavin's first Fisher Price camera
Although he wanted to attend film school he couldn't afford to come to the United States and ended up at WalMart to save up
After getting a hernia on the job, he started doing wedding videos and commercial work which took off and never looked back
Learning from Your First Film
"Leaving Town" was co-written and co-directed by Gavin with another amateur filmmaker
"Your first film might not be the best thing, it might not even be a watchable thing but it's a thing you finished."
He learned how to work with the different personalities and crew on set, what it means to be a director and be a producer.
After that first film you realize if you want to be a filmmaker or if you want to just dream about being a filmmaker.
"There are people that want to make films and there are people that want to be filmmakers."
Check out Gavin's recommended video called "I made a movie. It stunk." by filmmaker Austin Mcconnell.
Making Music Videos Was His Big Break
Gavin has an intimate history with bands like Third Eye Blind
Living on the border of Detroit, they had all the good rock concerts
He'd make a fake media card and say he was part of the local media
Sometimes he'd be allowed to film the first three songs and sometimes he'd work up the courage to ask for an interview
That started the trend of breaking into more performances
Third Eye Blind never found out until years later but they loved his work nonetheless which led to more opportunities in the music business
Gavin produced the documentary for Vanessa Carlton on the making of her latest album
[bctt tweet="If you're not really breaking the law, if you're not really causing anybody trouble the worst they can do is say no." username="hecklerkaneinc"]
Gavin's latest music video, Where's My Love for Syml has almost 8 million views!!
Shooting the World's First Live Movie
Anyone with a cell phone can be their own broadcast network
Gavin had an idea for a found footage live event using Periscope and never tell the audience its fake
Fifteen is about a serial killer who is using Periscope video streaming app to film his grizzly murders live
The idea was to do something fun that was never done before
It was produced in cooperation with Jason Blum at Blumhouse Productions
The Scarehouse
When the sisters of a sorority arrive at a Halloween fun house on Devil's Night they are confronted by their past as the night spins out of control
After another script of his was stopped his distribution company asked for a different script
Pitched as a cross between Saw and Mean Girls, "The Scarehouse" was born
The original shoot did not contain any found footage but the studio suggested adding a prologue
Gavin coordinated a re-shoot and it was the only time all of the girls were together
It was the first feature film he worked with his wife Sarah Booth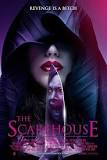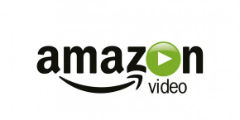 Film Making Words of Advice
Keep creating content.  Learn from your mistakes and evolve
Whatever camera  you have, whatever script you have don't fall into the excuse of waiting til you have some piece of film gear
If you sit and wait, life passes you by and you will never reach your goals
You don't even know how many opportunities you're missing by not putting yourself into that creative realm and network of people
If create content you will instantly become a leader
Nothing tops experience
Tags:
filmmaker
,
found footage
,
indie film
,
indie horror