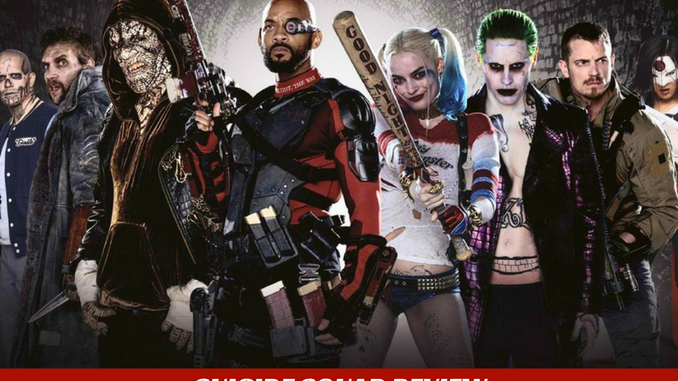 This week on the Imperfect Podcast we review Suicide Squad but first here's what's happening in TV & Film in the news:
Suicide Squad Review Highlights
As comic book fans, this was a movie we all looked forward. There were high expectations not having seen many of these characters on screen before!
Did Margot Robbie deliver as Harley Quinn?  We think so
Will Smith didn't really own the role as Deadshot.
Jared Leto's letdown as the Joker. Was he the main reason for all the terrible reviews?
Viola Davis commands a strong performance as Amanda Waller
Diablo has the biggest character arc in the movie
Boomerang wins the award for most useless character
Captain Flag has a solid performance that was almost forgettable
The Enchantress conjures nostalgic feelings of Ghostbusters in her final scene. Anyone else reminded of Zuul?
For the full Suicide Squad Review: